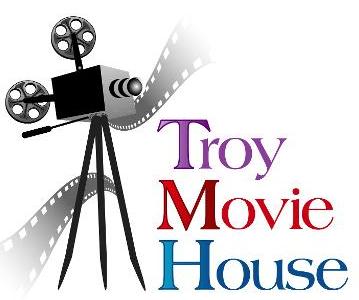 1436 S Main St
Troy, MO 63379
Effective January 4, 2021
I am sorry to announce that due to the shortage of movies and COVID we will be closing the theater until things pick back up hopefully March/April. We tried to keep it open as long as we could.
See you in a few months!
We will be available for private parties. Contact us at troymoviehouse4@gmail.com or message us on facebook if you are interested in reserving.